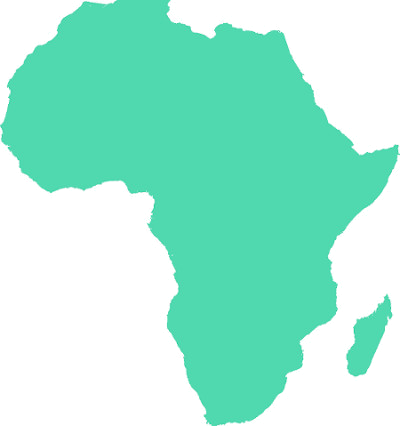 WE SIMPLIFY BUSINESS!
We offer scalable and market tested IoT and technology based solutions, with a focus on African problems that businesses can franchise and modify to suit their products and services.
Our "Develop once and scale" approach:
---
Mitigates the high risk and investment for product development.
Reduces the time needed for proper market research.
Focuses on local support of solutions, avoiding lead time and opportunity cost.
---
For small and medium scale enterprises within the continent, allowing them to remain lean and competitive.
Our Drive
The nexus between Africa's rapidly expanding population and the improved profile of constituent economies, requires new techniques of harnessing economic synergies and ensuring efficiency across business processes. Kaiote was borne out of the need to solve this problem by becoming a virtual IoT mobile network operator and offering custom IoT applications to the market. We thus have developed Intellectual property for cost effective, scalable micro base stations and the supporting on-premises infrastructure that can be deployed by Mobile network operators or private organizations.
What We Offer
IoT wireless network partnerships
We partner with telecom operators and private companies to deploy medium and large scale tested networks that can serve thousands to millions of devices and test/validate use cases.
Sensor development
We offer sensor hardware and software (cloud/on-premises) solutions with local support that your business can franchise and use within industries such as energy, water, logistics, security among others.


Supply chain consulting
We offer options and solutions to your business so that you do not have downtime due to lack of technical support or supplier lead time.
Business development
We help you by advising you of value that IoT and sensors within your business workflow its contribution to your bottom line.


Partners