Water Metering and Billing
Automated systems for water metering and billing for industrial use, private water utilities and public water utilities.
Energy Monitoring and Control
Single phase and Three phase energy monitoring and control solutions for grid tied and renewable energy systems.
Facility Management
Operations monitoring and automated control of assets and facilities to avoid runaway costs & manage income.
Wireless ISPs
Real-time health monitoring of your critical physical network infrastructure down to the sensor, router and electrical contact closure level, all the way up to global unified views of distributed sites.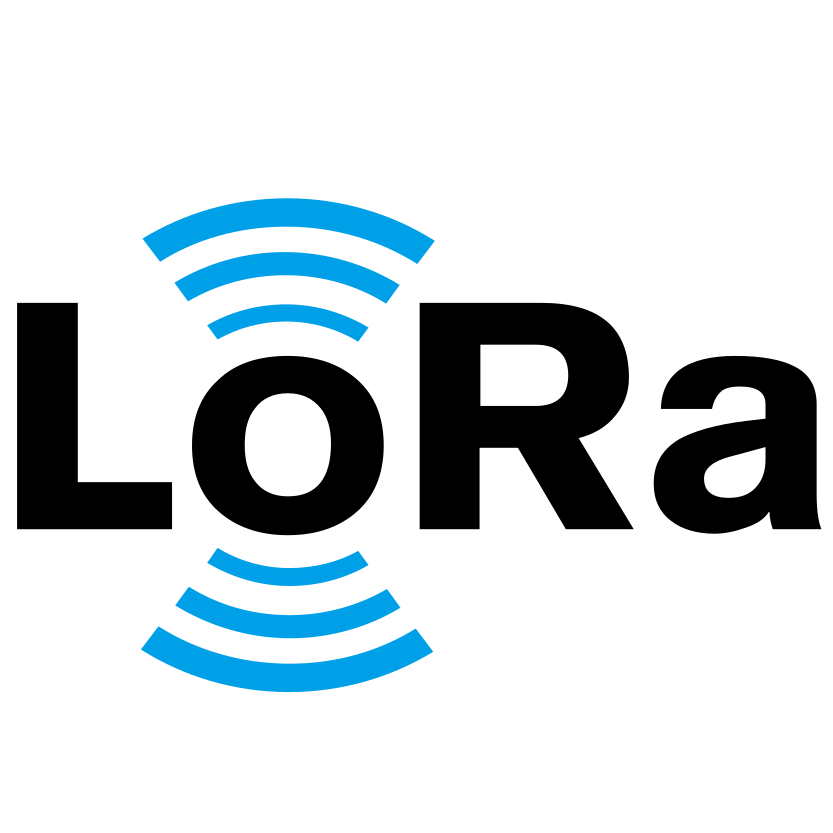 ---
One Platform, Unlimited Networks and Applications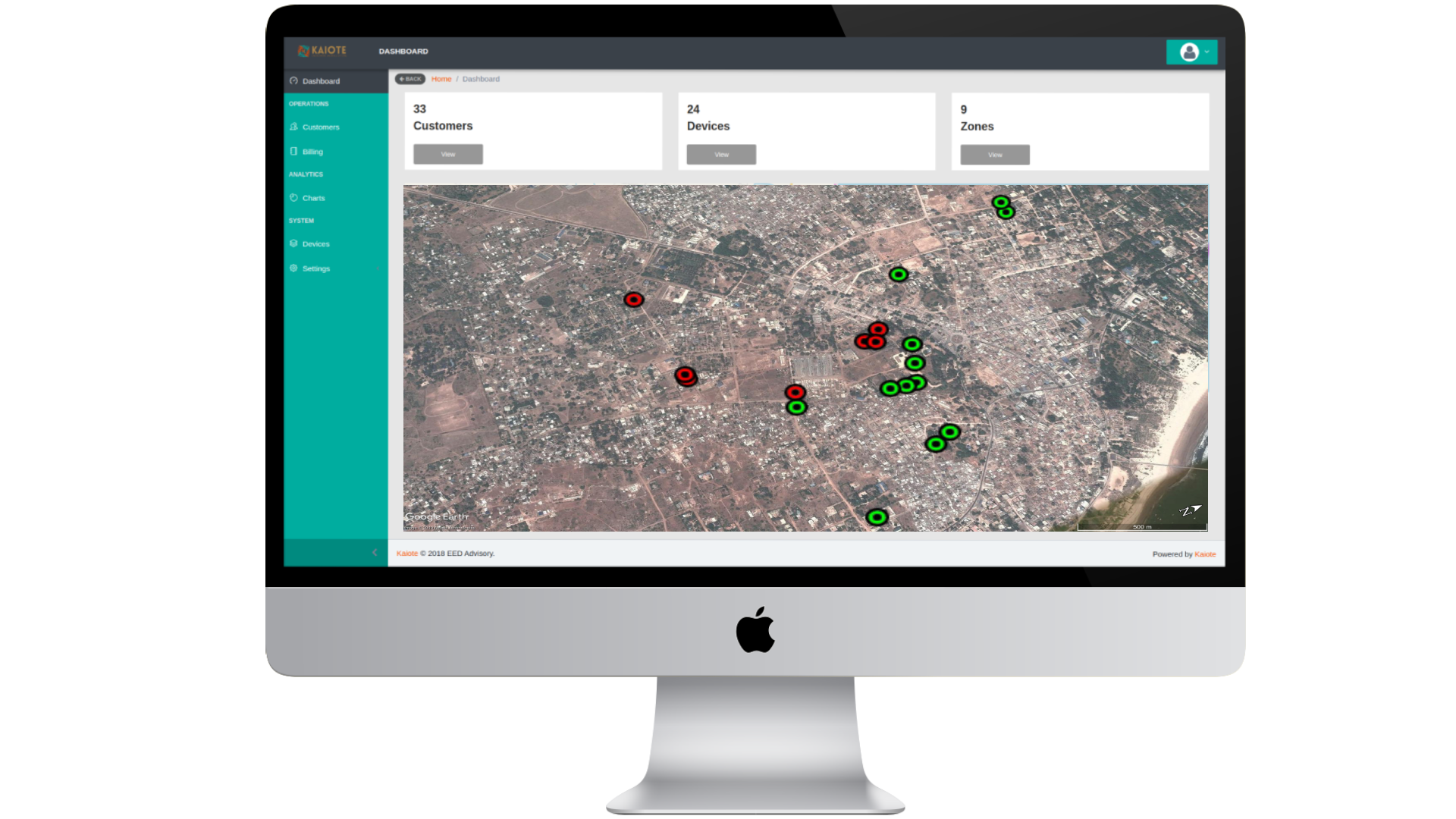 We provide a simplified monitoring and automation system for companies, social enterprises and non profit organisations interested in deploying sensor solutions such PayG, Prepaid meters and Telematics. We advise and take away the high cost and specialized skill needed manage data and control these devices ensuring you focus on what you do, whether that involves 10, 50, 1000 or even 50000+ devices.
We Simplify Business!
We offer scalable and market tested IoT and technology based solutions, with a focus on African problems that businesses can franchise and modify to suit their products and services.
Our "Develop once and scale" approach:
---
Mitigates the high risk and investment for product development.
Reduces the time needed for proper market research.
Focuses on local support of solutions, avoiding lead time and opportunity cost.
---
For small and medium scale enterprises within the continent, allowing them to remain lean and competitive.
---
Products and Services
Outsourced device management
We offer outsourced device management services for your existing infrastructure.
Payments
Payment systems for automation solutions using mobile money, card or digital currencies.


Meter Data Management Systems
Software solutions to collect and analyse smart meter data.
Advisory and research & development
We advise on the most appropriate automation solutions to suit your organisational workflow including design services and system integration. .


---
Partners